THE FIRST DMC IN SAN MIGUEL DE ALLENDE
Over 17,000 clients who have lived
memorable moments
"I just wanted to take the time to drop a note and thank Tropical Incentives for an amazing experience touring Mexico City.
The guide and the driver were polite and professional, and the guide was really well informed about all the spots we visited. I'm really thankful I got to see the city this way.
Thanks for setting up this tour for me"
Laura
Scotiabank
The best destinations
for your event
Tailor-made programs
We bring a wealth of experience to the MICE industry (Meetings, Incentives, Conventions, Events), making sure that our clients' programs are planned to perfection and executed seamlessly.
At Tropical Incentives, we value the strength of teamwork: together with you, we create experiences that align with your vision, taking into consideration the unique needs of your clients. Our collaboration with our partners ensures that every detail is carefully coordinated.
Social Responsibility Activities
Meetings and Conventions Organization
The DMC with the biggest tourism network in Mexico

YOUR NEXT PROGRAM STARTS HERE
Allow us to help you craft the perfect program for your group.
Here, you can choose the type of activities you're seeking, the number of participants, and the destination of your interest. Our team will get in touch with you to help define the details.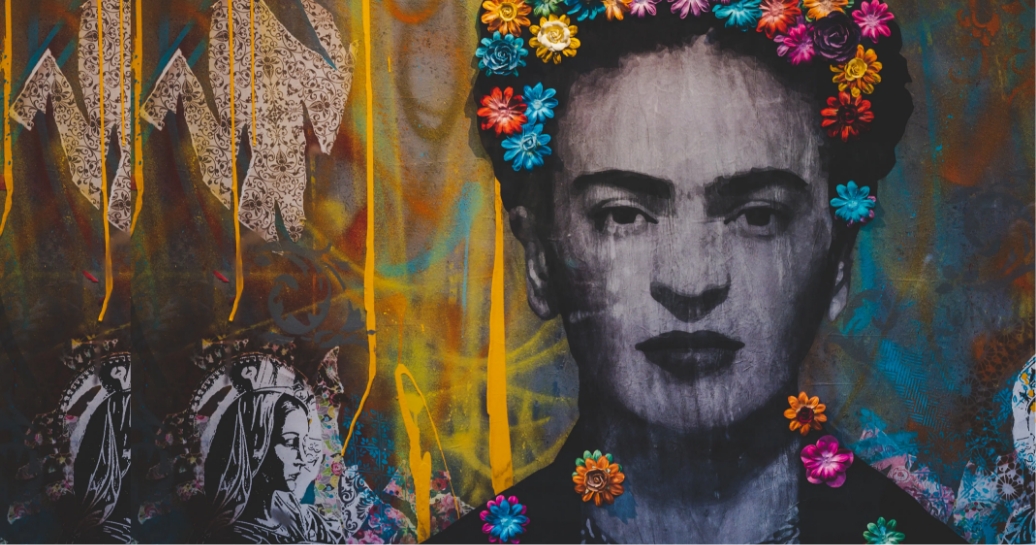 UNIQUE EXPERIENCES
Mexico boasts a blend of stunning natural vistas, cities steeped in pre-Hispanic, colonial, and modern charm, a captivating culinary landscape, and fascinating traditions that will amaze you.
From the serene beaches to the exhilarating mountains, the wonder of the desert to the vibrant jungle, and from ancient ruins to the bustling heart of the city, Mexico's got all you need for a one-of-a-kind experience.