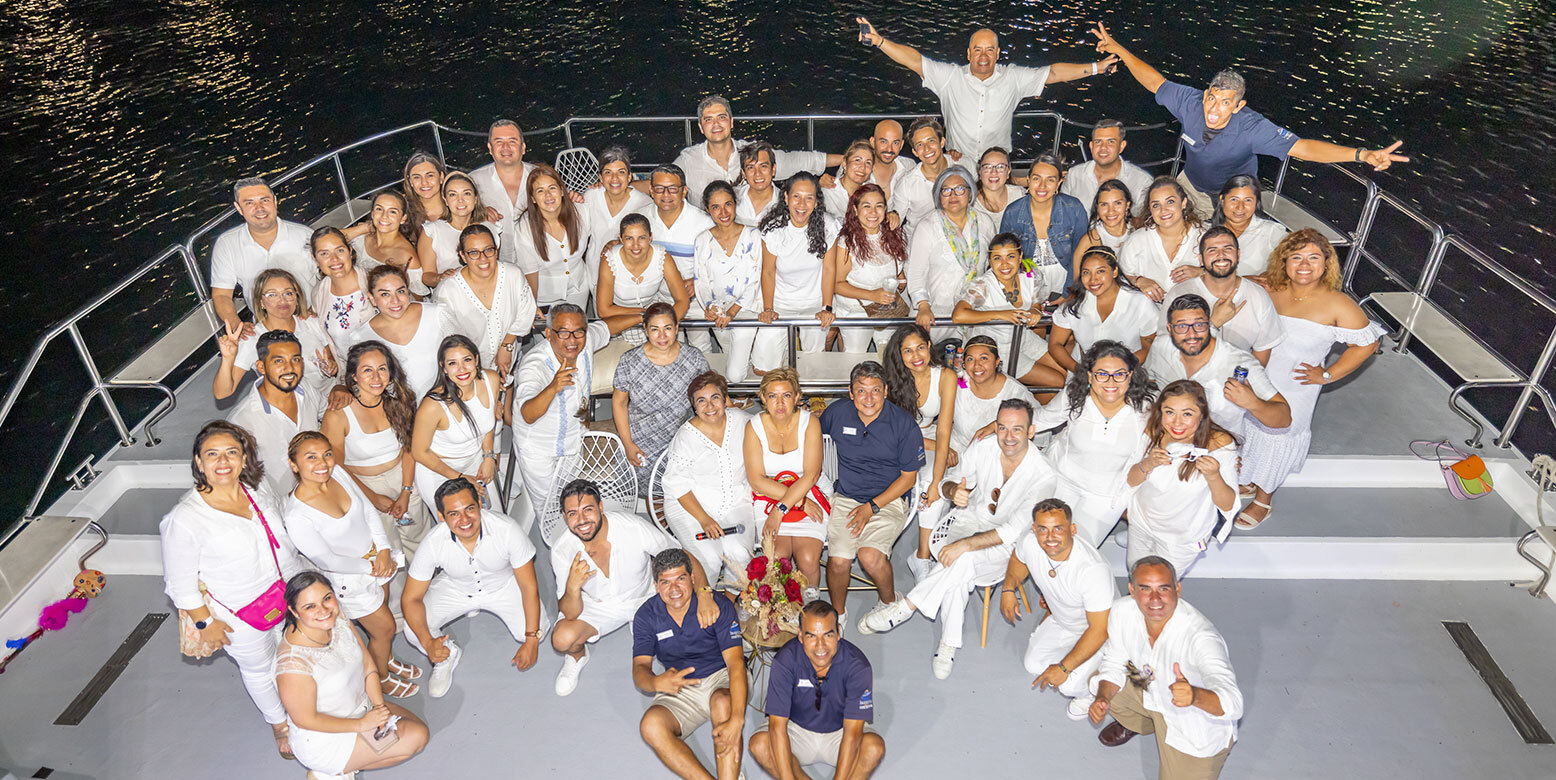 We are experts in
corporate meetings

and incentive travel

Our team of professionals takes care of coordinating every aspect of the program, from activity planning and venue selection to transportation, culinary choices, and amenities. We handle all the details to make sure your group has a unique and memorable experience.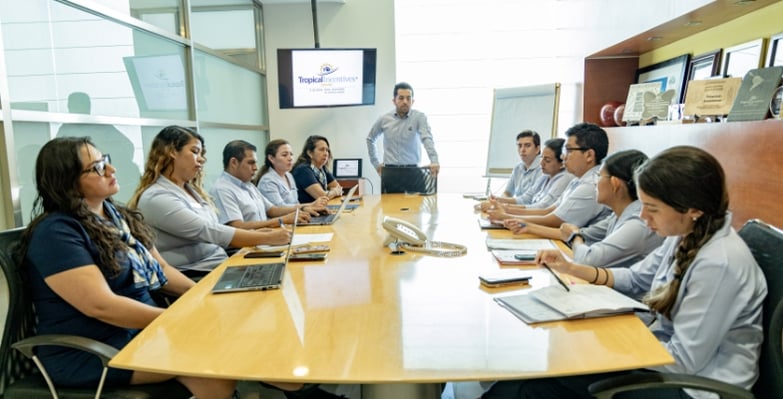 PROGRAM DESIGN
We plan activities and events with unique themes, as well as custom programs that celebrate award winners, or exclusive programs that cater to clients seeking a luxurious touch.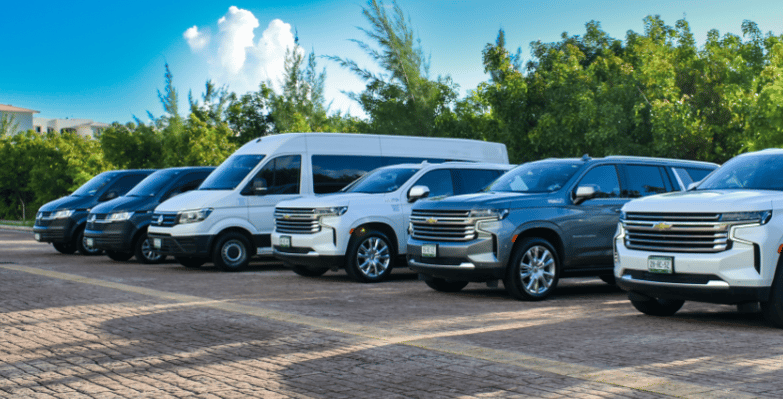 TRANSPORTATION
With our dedicated fleet, which includes luxury category vehicles, we seamlessly manage all transportation aspects within your program. This covers airport transfers, as well as all locations and spots within the destination.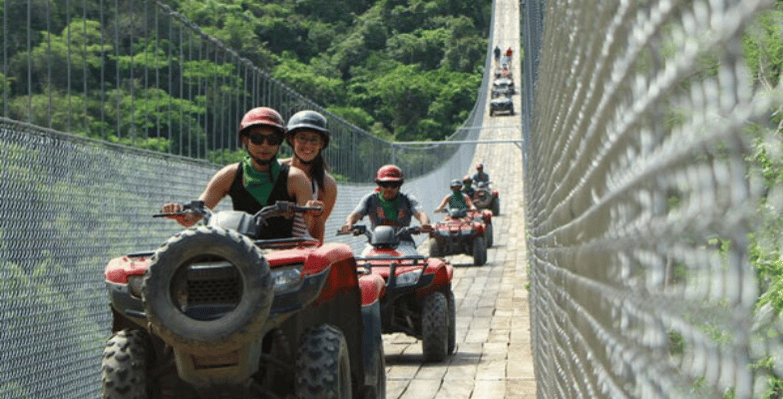 TOURS
With our extensive knowledge of each destination, we take groups to the most important and well-known locations in each of them, with a wide variety of cultural, ecotourism, adventure, water-based, and even themed tours and activities.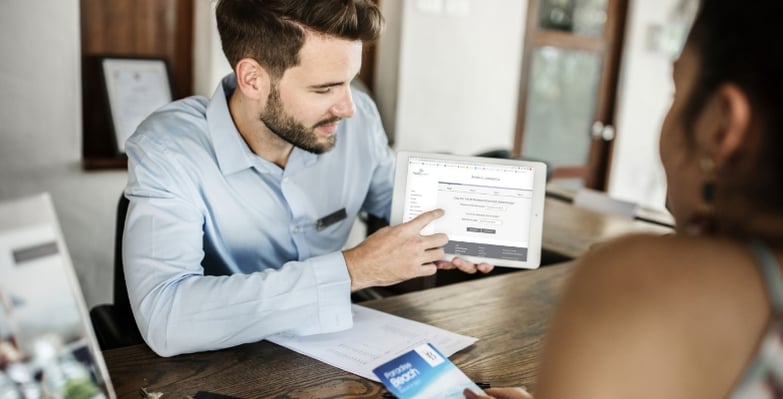 HOSPITALITY DESK
We set up service and information stations at the hotels where our clients will be staying.
This way, the group has easy access to us whenever they need. We provide relevant and up-to-date travel information, as well as assisting in arranging any additional activities.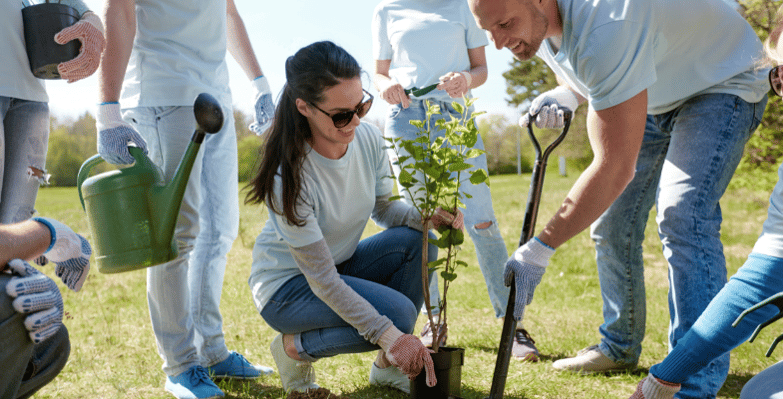 SOCIAL RESPONSIBILITY ACTIVITIES
In each destination, we can also take you to participate in social responsibility projects, concerning subjects such as environmental care, species preservation, community development, educational programs and more.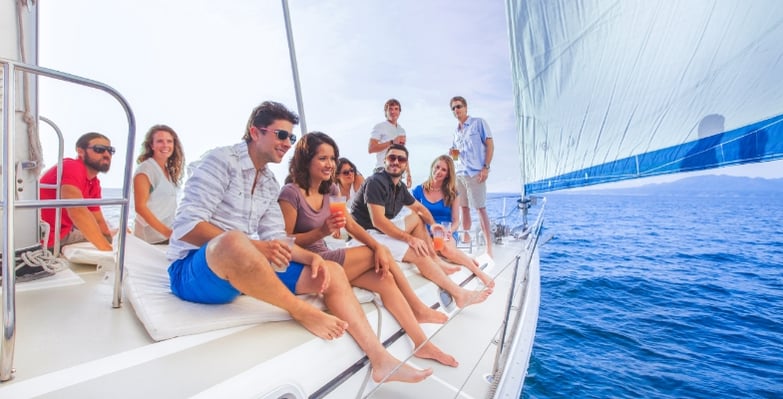 TEAM-BUILDING ACTIVITIES
Strengthen the collaboration among your team members with integration activities, with engaging dynamics that encourage group participation and interaction, fostering communication.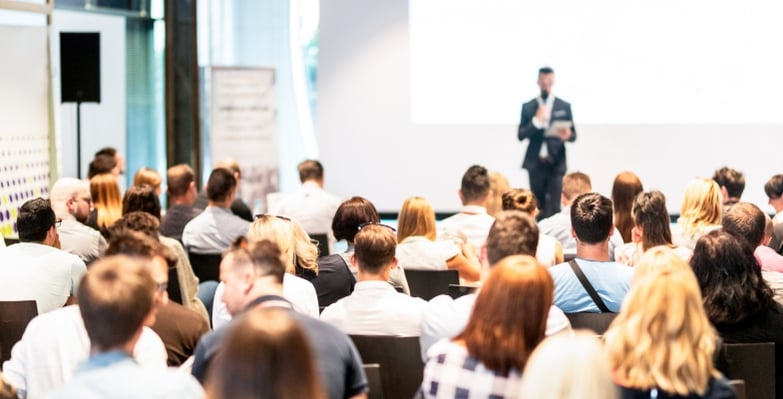 MEETINGS AND CONVENTIONS
With our vast understanding of the destinations, we can recommend optimal spaces. We oversee the arrangement, decoration, basic materials, and services such as simultaneous translation, audiovisual equipment, or the creation of websites for participant enrollment.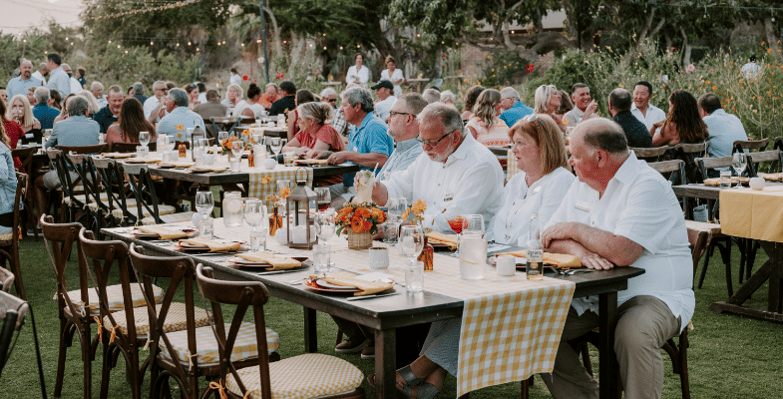 EVENT VENUES
Our goal is to find the perfect venue for your program. Sometimes, these spaces aren't typically open to the general public, giving you exclusivity and privacy.
We coordinate planning, decoration, lighting, and audiovisual resources, as well as the selection of food, beverages, and entertainment.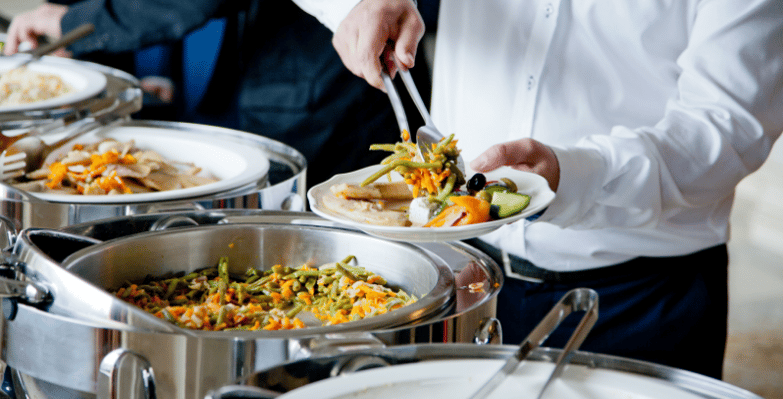 CULINARY SELECTION
We have a wide range of gastronomic options in each destination, according to the budget and style your group requires. We ensure our clients have food tasting and beverage samplings, so that the final selection helps create the perfect experience.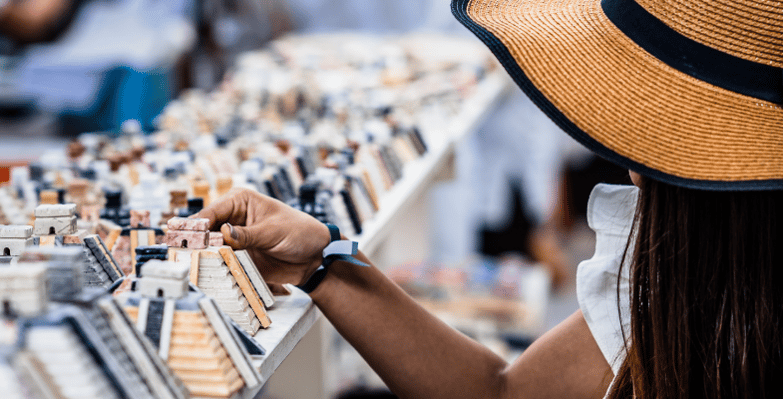 AMENITIES
As part of a unique experience, we can provide your group with personalized details and gifts that align with the program's theme. Our network of suppliers allows us to produce gifts that help reinforce the program's concept and each member's experience.

YOUR NEXT PROGRAM STARTS HERE
Allow us to help you craft the perfect program for your group.
Here, you can choose the type of activities you're seeking, the number of participants, and the destination of your interest. Our team will get in touch with you to help define the details.