RIVIERA MAYA
Beach activities and eco-adventures await your incentive trip
Connectivity:
+15,000 domestic and
international flights per month
Travvy Awards:
Travvy Awards 2022: Best
Destination in Mexico
YOUR DMC HOSTS IN
RIVIERA MAYA
Riviera Maya boasts a globally competitive infrastructure, thanks to its variety of accommodation options, as well as connectivity, gastronomy, and multicultural charm.
It's a one-of-a-kind region, diverse in terms of tourist attractions: turquoise seas, Caribbean beaches, tropical jungle, archaeological sites, cenotes, underground rivers, islands, lagoons, Mayan culture, and history. All of this makes it an excellent choice for your next incentive trip.

ALEX MEDINA
General Manager

ALBERTO SÁNCHEZ
Assistant Director of Sales
Recommended Activities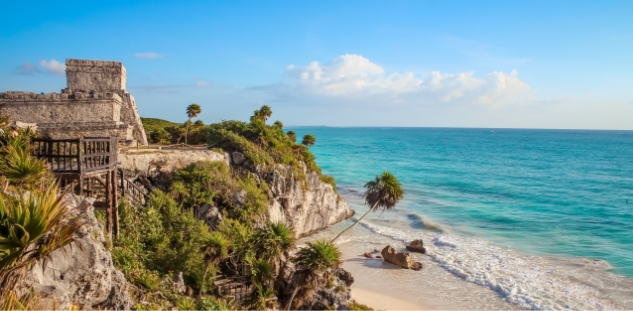 Tulum archaeological Site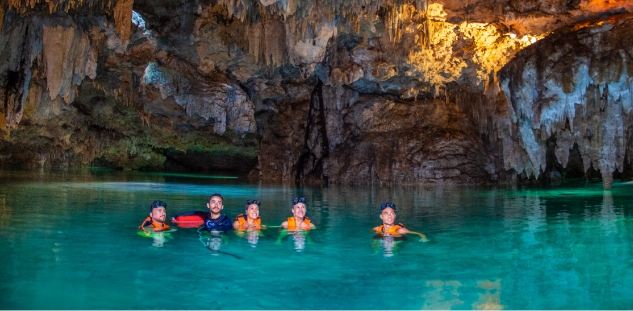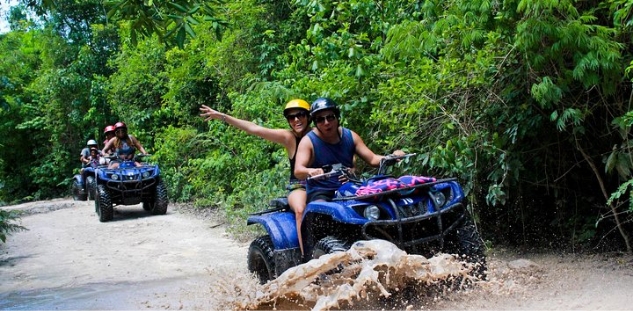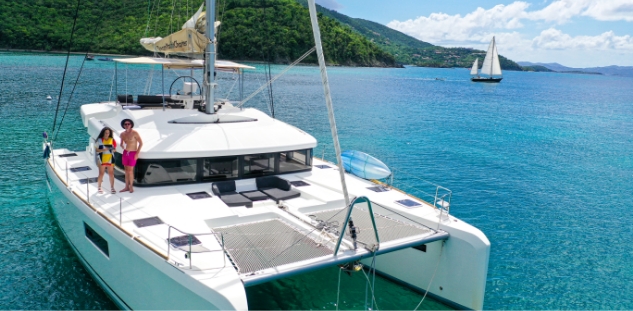 More about this destination
Riviera Maya stretches for over 75 miles along the Caribbean Sea, making it the second most visited tourist destination in Mexico.
From the small village of Puerto Morelos, 23 miles south of Cancún, to Playa del Carmen, Akumal, Tulum, and the fishing village of Punta Allen, it's a zone filled with natural wonders.
Its main attractions include stunning beaches, the world's second largest coral reef —Arrecife Maya— and the three longest underwater rivers. It's a privileged area with various archaeological sites, such as Tulum and Cobá.
Spots to round out
your program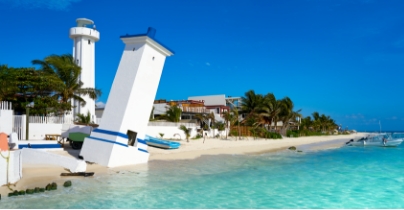 Puerto Morelos
Just 23 miles south of Cancún, this small village retains its calm ambiance. It's also an adventure destination known for its incredible natural attractions.
The proximity of the reefs to the beach means this area has a gentle tide and low waves, perfect for sailing and catamaran rides, as well as paddleboarding and kayaking. You can also enjoy snorkeling and diving near the reef.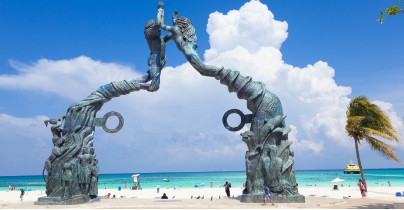 Playa del Carmen
Known as "the heart of Riviera Maya", it's a former fishing village that has evolved into a cosmopolitan destination.
Here, you'll find an exceptional array of services and attractions, including restaurants, art galleries, craft shops, bars, and nightclubs.
It's also a hub for many excursion operators and a strategic location for visiting nearby natural and theme parks.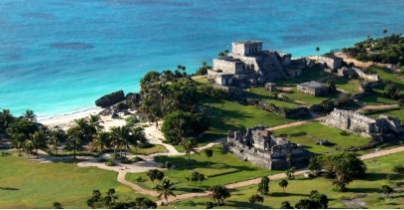 Tulum
Tulum is a laid-back "Pueblo Mágico" known for its beaches, lagoons, cenotes, and underwater caverns. It hosts the second most-visited archaeological site in all of Mexico, the only group of ruins discovered along the coast to date.
Renowned for its wellness and meditation offerings, you'll find some of the finest holistic centers and spas here, globally recognized for utilizing techniques and ingredients that preserve the essence of the Mayan culture.

THE BEST MOMENT TO VISIT RIVIERA MAYA
The busiest times are from December to April and during Spring Break. On the other hand, there are higher chances of rain from June to November, which tends to deter travelers. You can choose between travelling for the high season, or waiting a bit longer to avoid large crowds.
Sunny Weather December - June

Temporada alta December - April

Start your experience
here
Let us help you craft the perfect program for your group.
Over 17,000 clients who've lived
incredible experiences
I truly appreciate all your attention to detail in planning this program. You responded to every request promptly and had excellent follow-through. I really value that you made sure we didn't miss a thing. It was a real pleasure working with all of you, and I look forward to doing it again in the near future.
Laurie Emling
Reach out to our team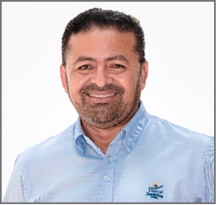 ALEX MEDINA
General Manager
Cancun, Riviera Maya & Dominican Republic